Chances are that you might've already heard about both of these terms. And if you want to design a robust lead generation strategy for your business, you need to understand the difference between both these concepts. Execution methods used in both of these lead generation techniques are different. And that's the reason you need to understand the logic behind both of them before you even begin.
And that's what we are here to help you with!
In this blog post, we will dig in a little deep and try to understand what inbound and outbound lead generation techniques are all about. And that's not it! We will also learn how one is different from the other and which one of them should you go with. Without wasting any further time, let's just get started right away!
Inbound Lead Generation
If you are familiar with what "Digital Marketing" exactly is, it's no doubt that you would have heard what about SEO. And if you have, you might know that it's a real effective method to increase your website's ranking on search engines.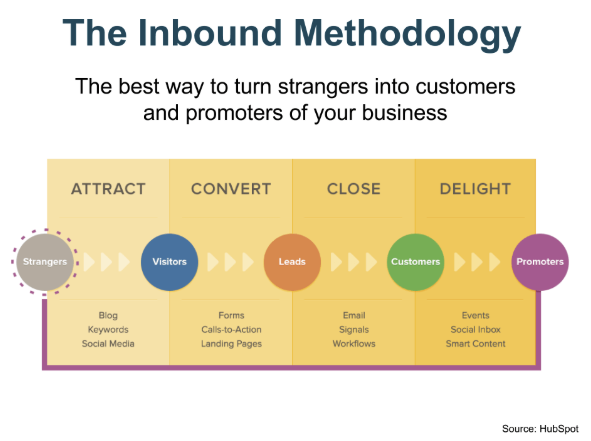 If you can make your website rank at the top of the search engine results, your potential prospects will be able to find you best. And that's what "Inbound Lead Generation" is all about.
With the help of the Inbound Lead Generation strategy, your prospects will have more opportunities to find and reach out to you.
Outbound Lead Generation
Outbound Lead Generation's the total opposite of inbound lead generation. It's also referred to as "Interruption Lead Generation."
In this case, marketers are the ones who begin the conversation with the prospects. Marketers are the ones who send out a message to the potential leads individually. And the best examples of Outbound Lead Generation are phone calls and emails.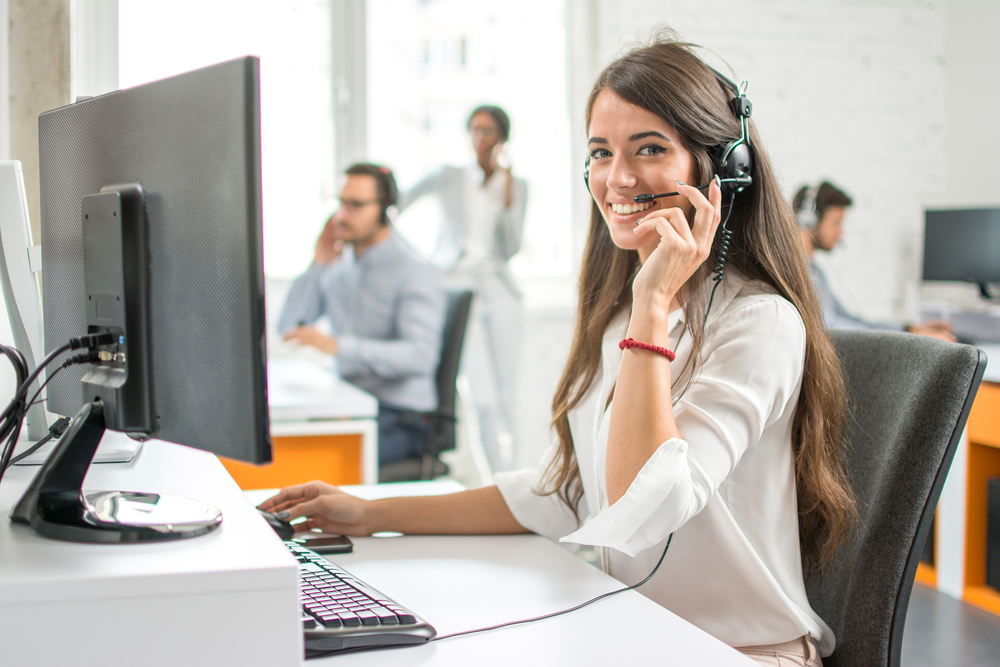 We often call it an 'Old School' approach. In this digital world, we haven't given up on it yet. However, people often doubt the effectiveness and relevance of outbound lead generation techniques. Well, that's it with the definitions.
Now that we know what inbound and outbound lead generation are all about. Let's take a look at which one out of the both is better.
Which One Is Better?
Lets say there are two girl scouts are selling cookies, and inbound and outbound lead generation techniques are both being used.
Now lets compare the two…
We can refer "Outbound Lead Generation" as the girl scout who goes from one home to another and asks politely if someone is looking to buy some cookies. Whereas, the other girl who's similar to "Inbound Lead Generation" is more creative.
She's the type of marketer that creates flyers and posters and uses social media platforms to inform her potential customers about the 10% discount she's offering to her first 50 customers. She's not the one who approaches her prospects one at a time. Instead, she communicates with all of them through a platform.
There's an equal chance that both of them will be able to sell their cookies. But….
The second girl didn't have to do the hard work. She didn't visit all of her prospects individually, but rather communicated to the masses.
And that's the most significant difference between inbound and outbound lead generation.
Conclusion
Despite both of their differences, they share a common goal, and that's to generate leads. So instead of choosing one strategy over another the best and most effective companies don't, they utilize strategies in both inbound and outbound to optimize the prospects they attract and their brand exposure.
In the massive effort to attract clients most companies include SEO and other digital marketing efforts to generate website traffic and inbound leads. Here at Capture® we help clients maximize their inbound lead generation efforts by increasing the amount of leads they Capture®! Ready to ramp up your inbound lead strategy? Reach out to us for a free consultation and trial at info@movology.com today!
#30
About Us
MOV•ology™ LLC provides real-time automated web form abandonment solutions to increase ROI using our Patented Technology
(US Patents 9,280,531, 9,286,282, 9,589,281 & 10,042,838).
To learn more, visit us at www.movology.com, call us at 714-855-1670 or send an email to info@movology.com.
Follow us!