What's even the point of taking your business online if you aren't able to generate leads?
If you want your business to succeed in the long term, you need to learn how to attract your potential customers. And that's what we are here to help you with.
In this blog post, not only will we understand what lead generation is, but also take a look at some proven tactics that will help you generate high-quality leads effectively.
Let's begin with the basics and understand what lead generation is all about.
What's Lead Generation?
What's the first thing that you need to do after you successfully take your business online?
That'd be to attracting customers to your brand, right?
And that's what lead generation is all about.
It's the practice of attracting your potential customers to your business through different channels.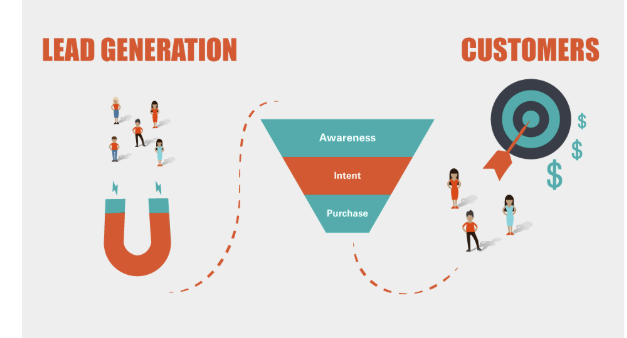 If you would've asked us a decade ago, what lead generation is all about, we would have come up with a different answer.
We'd have told you that it's all about calling different individuals and companies to promote your business. However, in this digital world, where information spreads faster than the speed of light, lead generation is more about attracting your target audience to your brand over the Internet.
You need to recognize who your target audience is.
Once you understand that, you will be able to generate leads faster than ever.
And that's where we conclude with the definition part.
Now, we will take a look at some of our proven tactics that will help you generate leads more efficiently.
Optimize Your Website
First thing's first. Optimize your website right now.
Did you know that your potential visitors will immediately bounce off your website if the loading speed is more than 3 seconds?
You wouldn't want that to happen.
Website's the only place where people can take a brief look at your brand as well as what you have to offer.
And if it's unoptimized, then you are doing it wrong.
Loading speed's not the only factor that you need to keep in mind. You need to make sure that your potential visitor is impressed at the very first sight.
Content on your website should be top-notch. You should implement an immediate call-to-action. Plus, you should make sure that it's designed to impress.
Content! Work On It!
Content's the KING!
You should always remember that content's the only thing that can help you generate tremendous leads in the long-term.
The secret is to post high-quality content on your website in the form of blog posts and articles. Your prospects will love visiting your website once they find out your content through search engines.
Before you begin with your content creation part, let us tell you that your content should be designed such that it solves the problems of your potential customers.
You need to make them understand how your products and services will solve all of their problems. Provide them with a solution to their problems, and they will love reaching out to you.
And that's just not texts we are talking about.
Good content can come in different forms like videos, infographics, podcasts, pictures, etc. You should make sure that you are publishing the best.
What's Your Vision?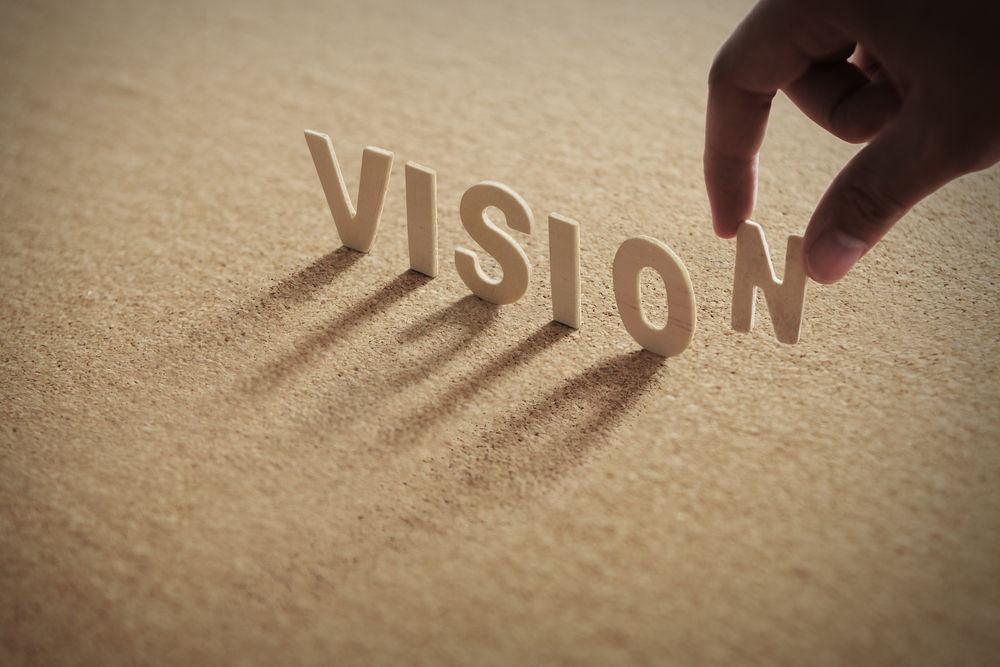 Never sound confused!
We live in a world where people are busy as well as impatient. All of them need a quick fix to all of their problems.
And if you are hesitant about your products and services, people won't even take a look at what you have to offer.
Your message should be loud and clear. It shouldn't sound confusing and a lot complicated that people won't even be able to understand.
Make sure that your message is compelling as well as easy to follow.
You need to make your potential customers what your vision really is. Once you can do that, it won't even take a fraction of a minute for them to lay their faith in your brand.
Implement A Compelling & Immediate Call-To-Action
Immediate Action!
If you want your visitors to take some kind of immediate action like subscribe to your newsletter, follow you on social media, buy your products or services, you need to tell them what you exactly want them to do.
And that's what Call-To-Action is all about.
Let's take an example.
Let's suppose that you've posted a blog covering the topic "How To Lose Weight in 30 Days." You might have posted some proven tactics that would help the visitors with it.
In the end, if you want the user to take a certain kind of action, you need to post a compelling CTA that will make the visitor do what you want them to do.
Let's just suppose that you want the visitor to schedule an appointment with you in your clinic. Then a compelling CTA would be something like:
What are you waiting for? Schedule an appointment right now!
Powerful Headlines
Making a good first impression!
That's where a compelling headline comes in.
Did you know that most people won't even take a look below the headline if it's not compelling at all?
And that's something you'd want to avoid.
Want to know what the best combination is?
SEO + Clickbait makes for a compelling out-of-the-box headline.
Powerful Verbs! Power words!
Make your headlines sound interesting.
Let's take an example.
A headline like "Lose Your Weight In 30 Days" will sound more compelling than "How To Lose Weight."
Your customers will always want their problem solved instantly.
Offer them what they want. Put in some powerful verbs.
And you will be able to generate leads in no-time.
Conclusion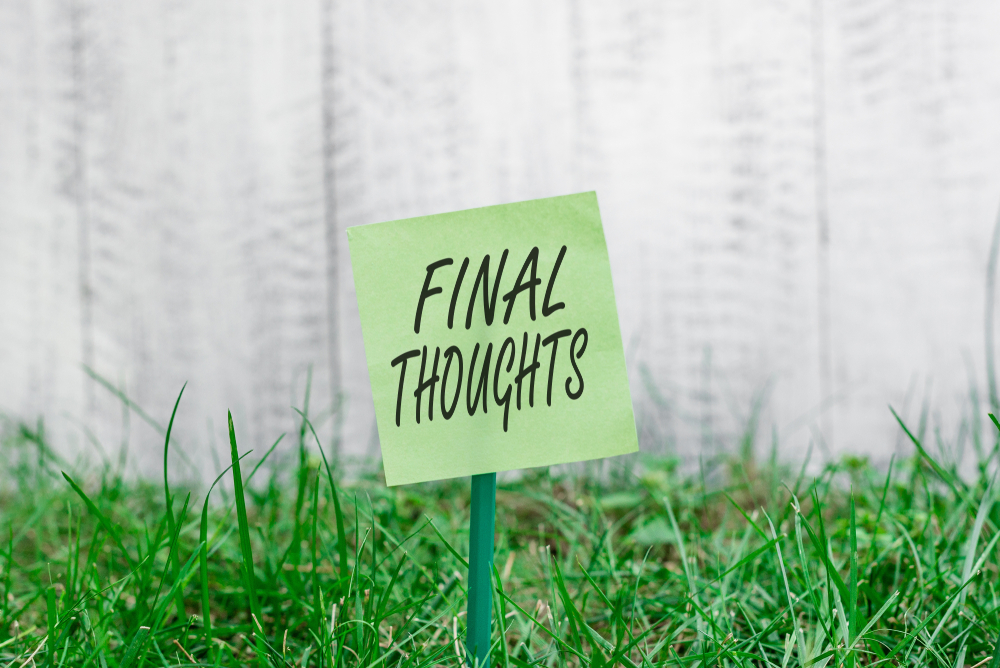 Struggling with lead generation's common.
That's a challenge you need to overcome.
And the above secret hacks will help you in the process.
Try to analyze what the exact problem is. Once you do, you'll be able to understand better the further steps you'll need to take.
And that's how you build yourself an effective lead-generation strategy.
#30#
About Us
MOV•ology™ LLC provides real-time automated web form abandonment solutions to increase ROI using our Patented Technology
(US Patents 9,280,531, 9,286,282, 9,589,281 & 10,042,838).
To learn more, visit us at www.movology.com, call us at 714-855-1670 or send an email to info@movology.com.
Follow US!