The era of digitalization is here. In this blog let's talk about what a well-rounded digital marketing strategy looks like so that we might help you to take your business to the top of the food chain, there's no better time than now.
What makes a great digital marketing strategy? And why is it so important? What's the secret to building a digital marketing strategy?
In this blog post, we will take a look at the top elements that contribute to making a well-rounded digital marketing strategy for your online business.
Email Marketing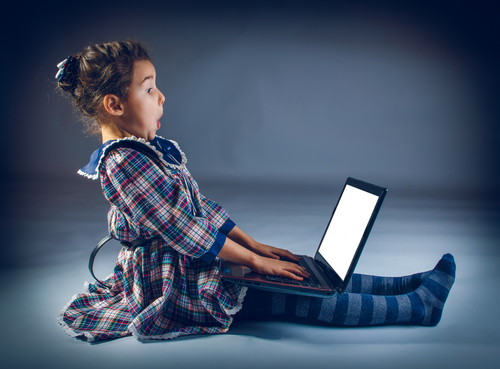 Email Marketing is DEAD!
That's the biggest myth that I have heard in the digital marketing industry. However, there's one thing that you need to keep in mind…it needs to be done RIGHT. Ensuring that you optimize your email marketing strategies and deployment will create a marketing strategy that will drive that highly desired web traffic.
With the help of email marketing you can keep your customers, as well as prospects, updated about the latest offers and promotions to keep your brand at the front of their mind. Utilizing personalization strategies and dynamic messaging ensures that your email marketing is relevant to each person.
Search Engine Optimization (SEO)
Did you know that 90% of the overall people don't move past the first page of the Google Search Engine results? This means that if you aren't able to appear on the first page of the search engine results, you are missing out 90% of your prospects.
SEO is the process of optimizing the content on your website, thereby improving your ranking on the search engine results.
If you are looking for a permanent and effective way to generate high-quality leads and turning them into paying customers, SEO is a vital part of the strategy that you must execute. SEO in itself if so complex that there is no time to dive deep into it for this blog, however knowing that its an essential part of your digital marketing strategy is important.
Pay-Per-Click (PPC)
If you are looking for a temporary and quick way to drive traffic to your website, Pay-Per-Click (PPC) is a great way to generate some quick leads. By creating ads that drive traffic to your website you're able to fill your lead funnel quickly.
Make sure that if you're going to spend the money attracting leads to your website with a solid PPC strategy that you also have in place a strong method of conversion and a way to Capture your leads that come to your site and don't convert on the first visit. MOVology LLC has the patents on this strategy that creates a safety net for these valuable leads.
Social Media Marketing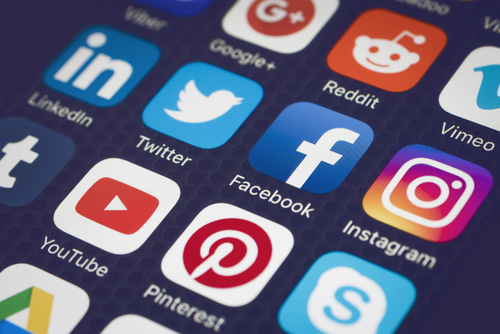 Social Media! Oh how far we have come. Social media has made quite an impact on the lives of the people. It has created an incredible way of connecting people around the world, and now in marketing we have found ways to connect people with brands. Brands can create incredible followings, loyalties and reach far and wide.
Statistically the numbers can't be ignored. Social media platforms like Facebook, Instagram, LinkedIn, Twitter are just perfect for promoting your business. Utilizing your own content and following as well as paid ads is a phenomenal way to grow your brand awareness and generate leads. Social media has incredible power to target very specific audiences. Be sure you understand who your target audience is and develop content for them on a regular basis to keep them engaged and aware of your brand.
Conclusion
Developing a well-rounded digital marketing strategy isn't quite easy. There are many facets that need to be incorporated to help you fully succeed. There are many ways to generate traffic to your website, both paid and organic. Be sure you include a strategy to capture all of your leads and be able to maximize conversions.
#30
About Us
MOV•ology™ LLC provides real-time automated web form abandonment solutions to increase ROI using our Patented Technology
(US Patents 9,280,531, 9,286,282, 9,589,281 & 10,042,838).
To learn more, visit us at www.movology.com, call us at 714-855-1670 or send an email to info@movology.com.
Follow us!