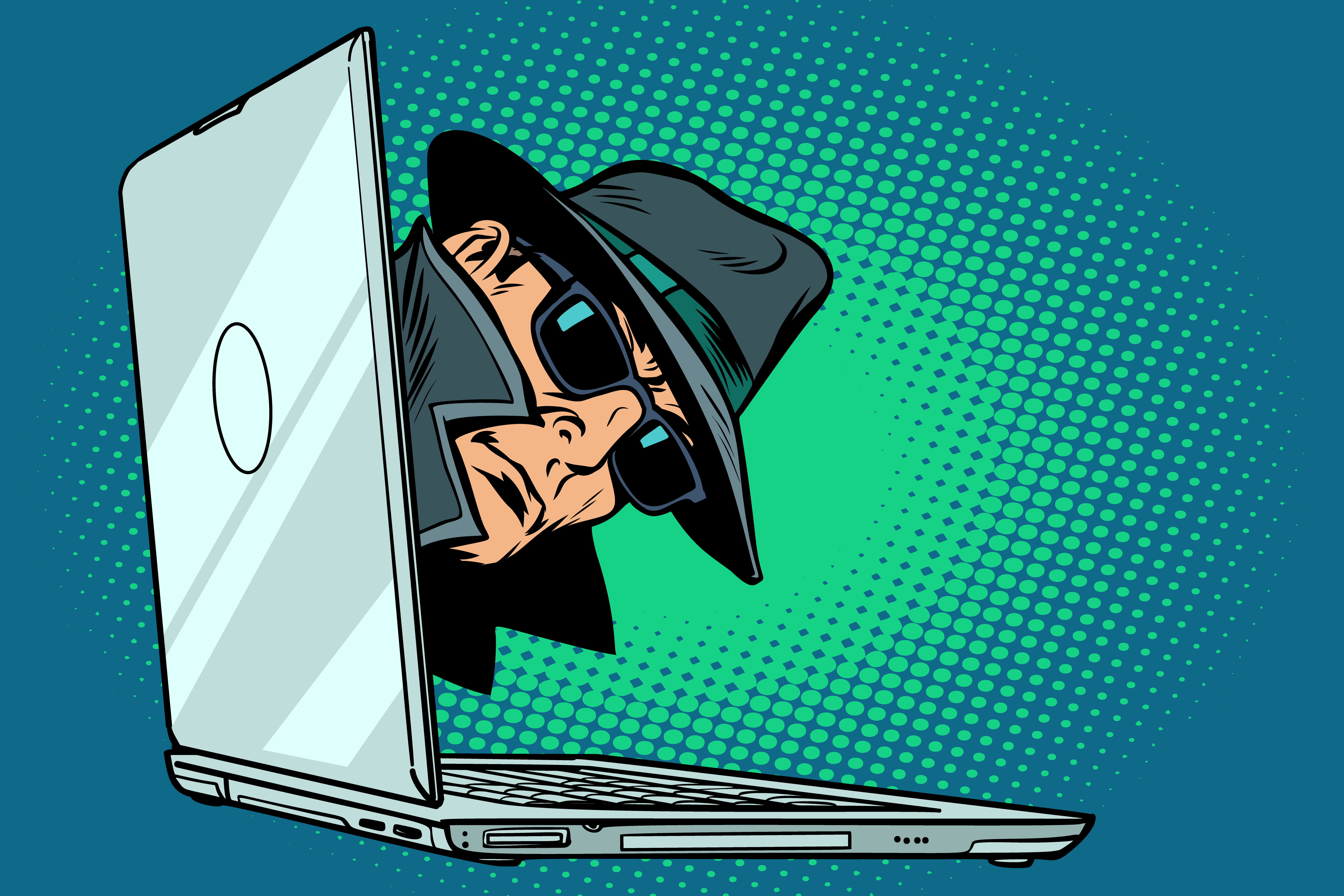 Conversions!
That's the endgame, right?
However, not all of your leads will convert into sales.
You can't just turn them into conversions by merely sending them through your conversion funnel, if it we that easy anyone could do it.
You'll have to do more than that.
You'll need to apply some effective tactics to turn your leads into paying customers.
And that's what we are here to help you with.
In this blog post, we will take a look at some of the proven tactics that will help you turn your leads into paying customers.
Offers & Discounts
How does it feel when a business makes you feel valued?
It feels amazing, doesn't it?
And if you seriously want your potential leads to turn to paying customers, you need to make them feel valued.
Who doesn't like free stuff?
And that's how you should begin with.
And Netflix's "Try 30-Days Free" is one of the best examples of what we are talking about.
Gifting your prospects something is one of the most effective ways of building a long-term healthy relationship.
So start coming up with some amazing offers to drive those prospects home!
Plan A Lead Generation Strategy That Works
Once you know who your target audience is, then it's time that you focused on lead generation as well as your website traffic.
Here are some of the proven tactics that will help you with your lead generation strategy:
Search Engine Optimization
Influencer Marketing
Landing Page Optimization
Social Media Advertising
Guest Posting
PPC Campaigns
FAQ Page! Work on it!
As a customer, obviously, you would want all of your questions or doubts answered.
Keep in mind the things that you like about companies you buy from and cater to those needs for your clients. If you are a customer and have some doubts in your mind related to a brand, you'd think twice before buying its products and services, so likewise don't lose your own leads.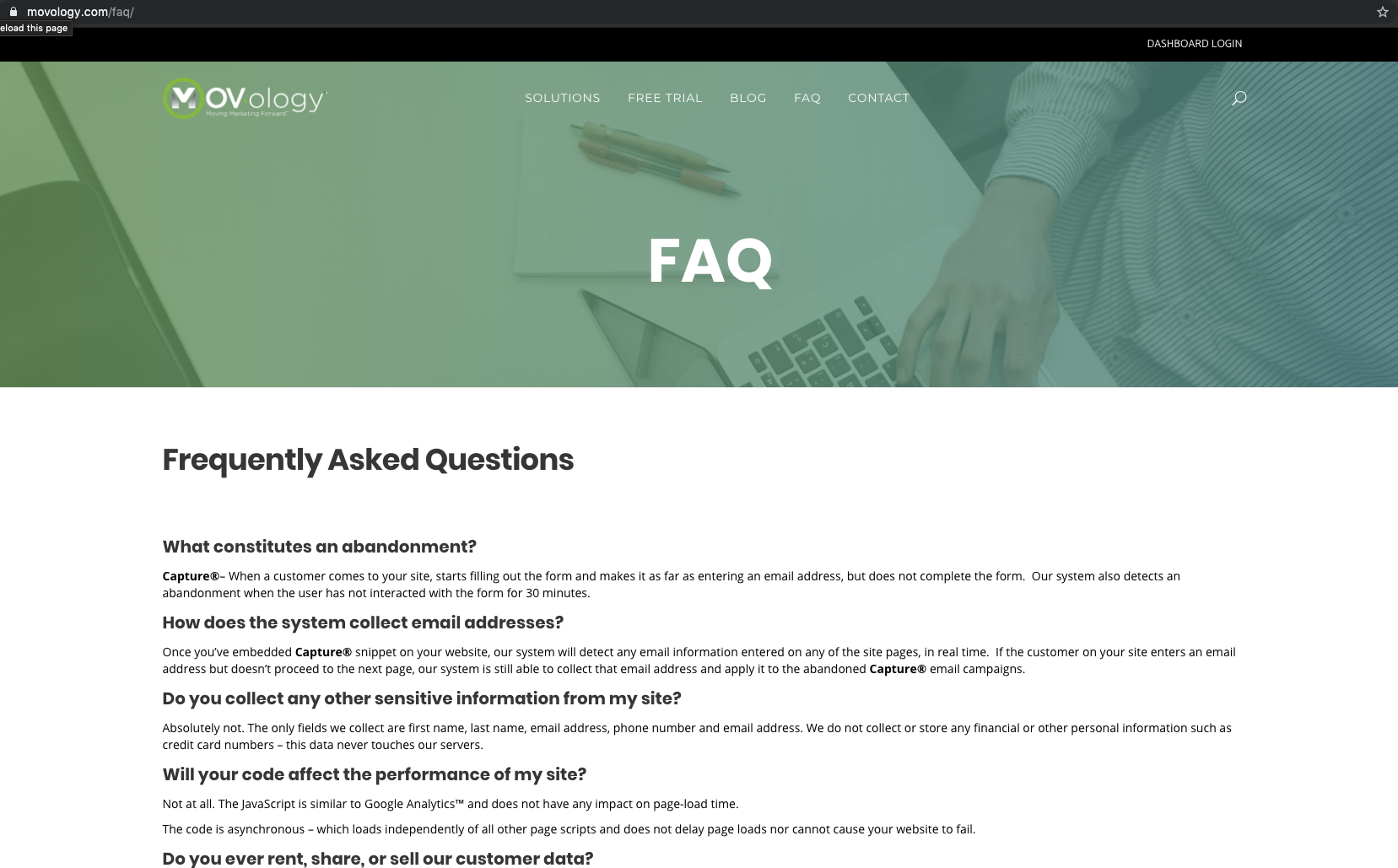 It's just human nature! So take advantage of it and use the FAQ section to build trust.
Does Your Email Marketing Stand Out?
Competitors…
Never underestimate them, actually ALWAYS overestimate them.
Chances are that your competitors are targeting the same prospects that you already are too.
And that's the reason you should make sure that your email marketing stands out.
And the one thing that the people hate the most is promotional emails flooding their inbox.
Don't make them overly promotional. However, don't make them really pushy and aggressive, as well.
Talk to your prospects as if you are their friend, and they would love nothing more than to give you a chance.
Capture & Recover Services
And that's what we can perfectly help you with.
Chances are that sometimes your customers are quite impressed with what you have to offer and move on to subscribing to your newsletter or some kind of form.
However, while they move forward with it, it's possible that some real-life scenarios would distract them. And that's the reason they aren't able to complete the forms.
And that's what we call as lost leads.
What if we told you that we have just the perfect solution in our hands to make those lost leads come and fill the form completely without being too sales aggressive?
"Capture & Recover" is what we have named this solution.
Our real-time marketing engine recovers the real-time data and send some kinds of generic branded dynamic messages in real-time convincing the people to come back and complete their forms.
Impressive, isn't it?
Conclusion
Turning your leads into paying customers!
That won't be easy. And if you seriously want it to happen, you should focus on developing an effective lead generation strategy for your business.
And let us tell you this!
The secret hacks that we mentioned above will definitely help you out in the long term.
#30
About Us
MOV•ology™ LLC provides real-time automated web form abandonment solutions to increase ROI using our Patented Technology
(US Patents 9,280,531, 9,286,282, 9,589,281 & 10,042,838).
To learn more, visit us at www.movology.com, call us at 714-855-1670 or send an email to info@movology.com.
Follow us!