Let's just admit it.
Lead Generation isn't a piece of cake. Tons of businesses all over the world are trying to grab the attention of the same people that you are trying to attract through various tactics and out-of-the-box strategies. That's the reason you need to equip yourself with just everything that will help you all along the way.
So, which software or tools will be the perfect fit for your business that will help you generate high-quality leads?
In this blog post, we will take a look at the top lead generation tools that you should use to make your journey a lot easier. Without wasting any time, let's just get started right away.
HubSpot Marketing Hub

With the help of HubSpot Marketing, you can easily capture, nurture and store leads, including:
Live Chat
Chatbot
Forms
Popup Forms
AND SO MUCH MORE!
With HubSpot Marketing, you can quickly build yourself an inbound marketing flywheel from scratch, it'e one of our most favorite tools! You can easily create out-of-the-box content that's able to capture leads as well as allure visitors through a variety of tools available. Then, you can nurture them through the kickback emails and more.
Intercom
It's another tool that comes with a variety of components and use cases.
With this tool, you can easily engage with your on-site visitors as well as collect valuable information using their on-site chat and messaging feature.
After you have access to the system, you can quickly analyze their in-app or on-site behavior and develop message triggers which will help you with support, onboarding as well as retention. You will even have access to their integrated help desk as well as a knowledge base to provide support service to your existing customers.
This tool is great for accomplishing sales, marketing and support features under a single roof.
Mailshake

Email Outreach! That's what this tool is perfect for.
With this tool, you can easily personalize, automate and optimize your cold emails.
Here's why this tool is quite popular:
Fundraising
Link Building
Public Relations
Sales Development
Content Promotion
It's just the perfect fit for LEAD GENERATION. It is a tool is that you get access to lots of ready-made templates, meaning for small businesses, that you don't need to be a compelling copywriter to get responses.
Movology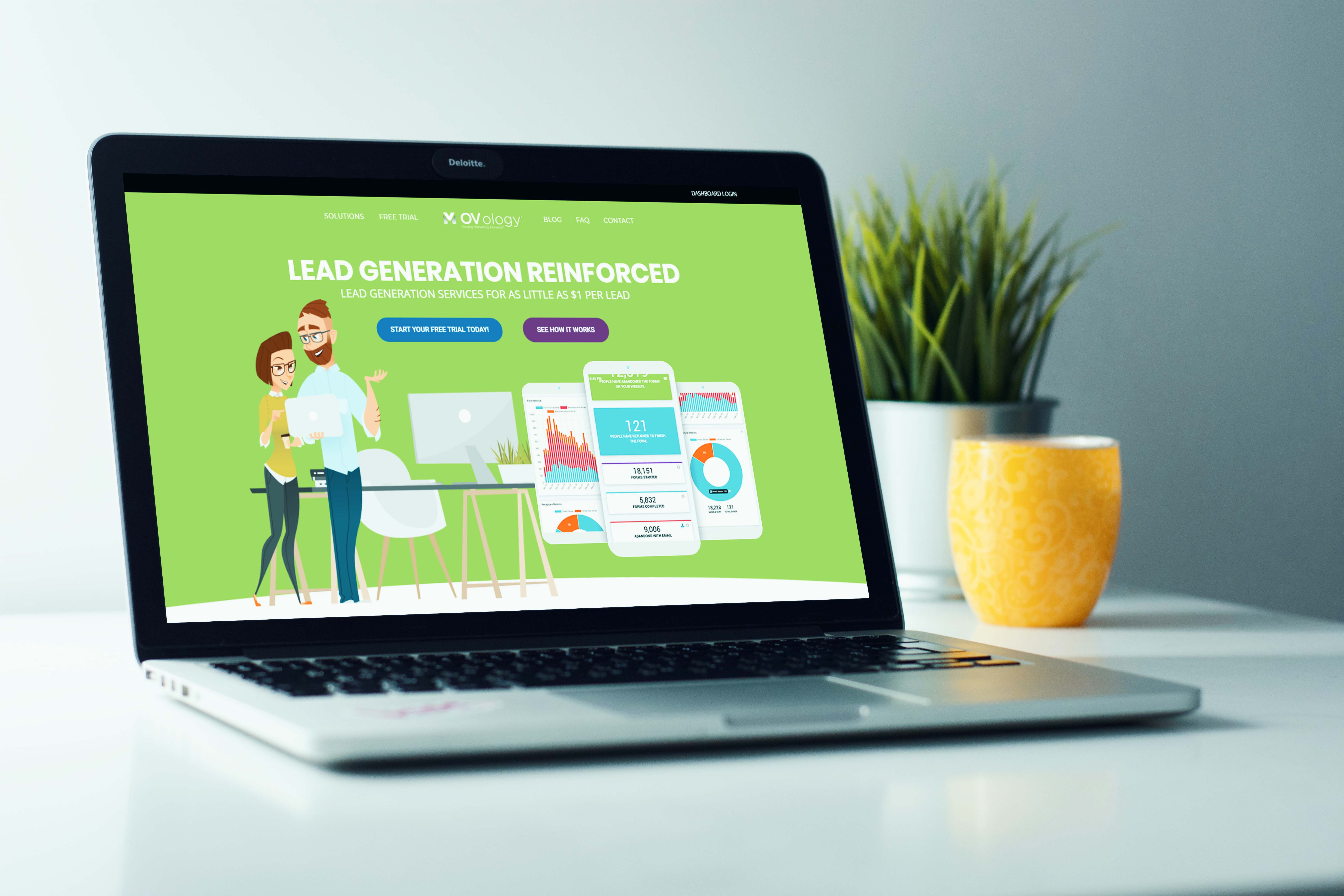 This one is my personal favorite, of course! Movology helps you recover your lost leads. It fills a unique niche in the lead generation process, while being Privacy Shield Certified and GDRP compliant!
Let me explain to you how it works precisely…
Let's just assume that your customers are quite impressed with what you have to offer and are just moving forward to book and appointment or create an account…
However, due to some reason, they get distracted, and they aren't just able to fill the form. This is what we call as lost leads.
With the help of the real-time marketing engine, Capture, this tool is able to recover the real-time data and even send branded dynamic messages in real-time convincing the people to come back and complete their forms. This ensure that you truly maximize your lead generation efforts and not lose any hard earned leads.
Conclusion
As we discussed above, generating leads isn't just a piece of cake.
BUT!
With the help of the perfect tools, your lead generation journey will get a whole lot easier.
#30
About Us
MOV•ology™ LLC provides real-time automated web form abandonment solutions to increase ROI using our Patented Technology
(US Patents 9,280,531, 9,286,282, 9,589,281 & 10,042,838).
To learn more, visit us at www.movology.com, call us at 714-855-1670 or send an email to info@movology.com.
Follow us!